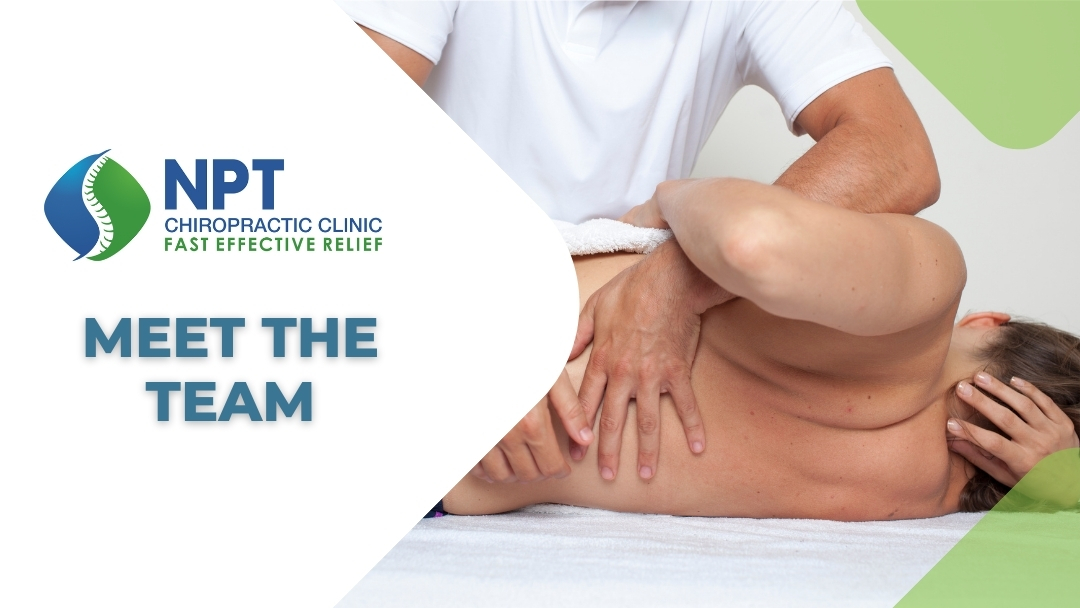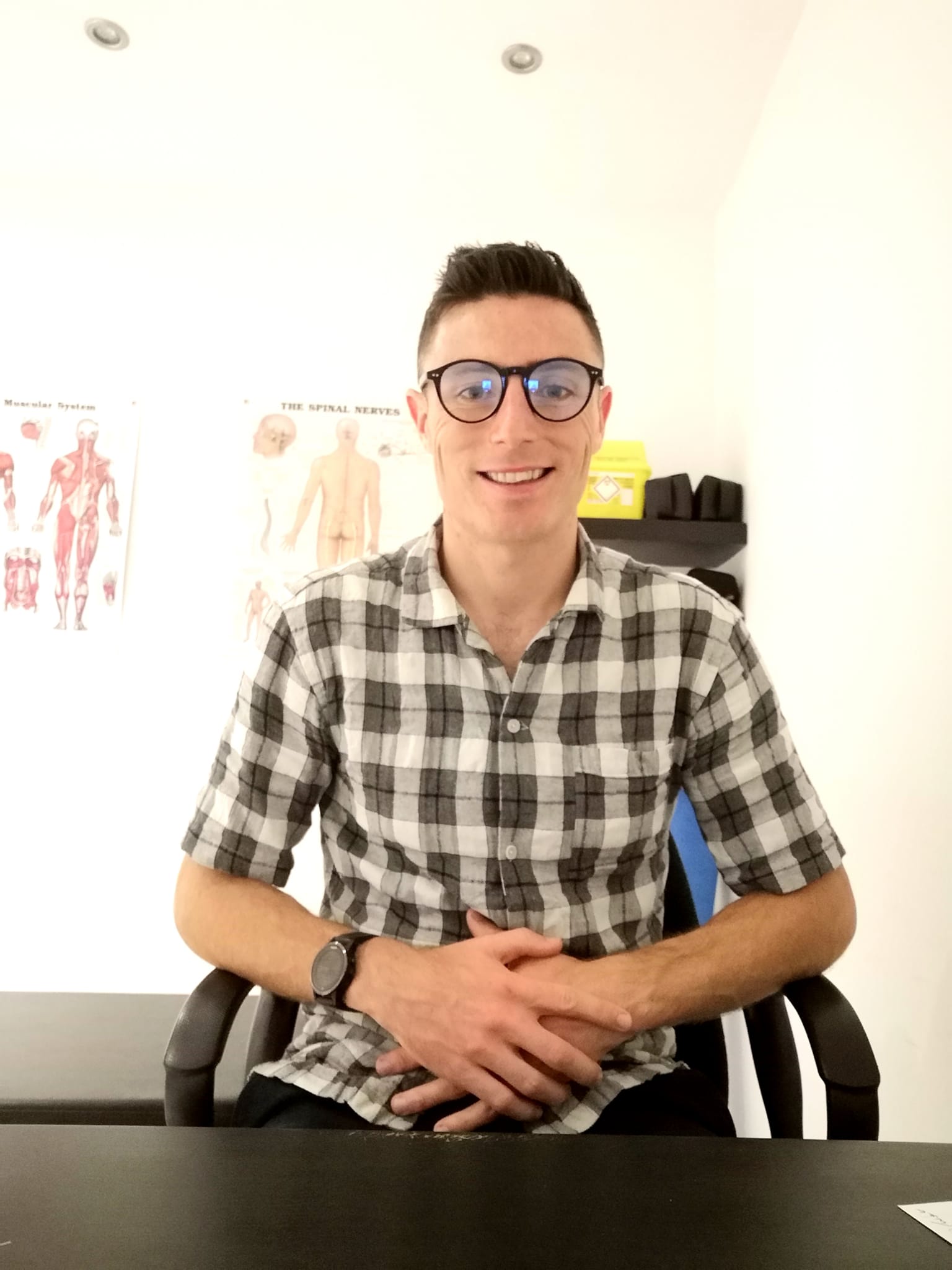 Hello, I'm Mike, proud owner and director of Neath Port Talbot Chiropractic Clinic. A graduate with a masters, in the class of 2012, at the Welsh Institute of Chiropractic.
Since graduating I worked at a clinic in Aberystwyth for around nine months then proudly took the plunge to set up Neath Port Talbot Chiropractic Clinic in 2013 and never looked back.
Setting up a business and building a team in my home community of Neath Port Talbot, has been a life long desire for me. I believe, from experience that sharing the growth of the business with other colleagues is of utmost importance and I aim to develop NPT Chiropractic Clinic into a center of wellbeing, providing a wide range of therapies.
Some of my personal interests are travel, nutrition, triathlon and cold water therapy. My love for travelling is always a talking point with my patients and also my commitment to triathlon. I completed the Ironman event in 2018 before taking a year out to travel around Asia and Australia, so there is always a lot of stories to discuss!
I am trying to encorporate nutritional advice and the benefits of cold water therapy into my management of patients. I personally feel people of all ages and sizes can benefit from taking and using this advice for general wellbeing. I cant wait to meet you soon and welcome you on board 😊
My name is Jack Arnold, a recent graduate of Swansea University with a masters in Osteopathy. I have been treating, helping to develop individuals in a health and wellbeing capacity since 2012 where I began a gym instructor. Exercise and movement are second nature to me, I take great enjoyment in Brazilian Jiu-Jitsu, running, mountain biking and weightlifting.
With experience I focussed into the importance that I needed to further hone my craft to give individuals the best opportunities for health by developing into unique personal training and for the last 6 years as a sports therapist. In doing so, I have learnt to utilise treatment approaches that encompass an array of methods. Approaches such as soft/deep tissue massage, dry needling, joint manipulations (adjustments), cupping, kinesiology taping and exercise prescription. I am proud to be so passionate in helping individuals to feel better, move confidently and live your best lives.
Having undergone 4 knee operations and been a long-term sufferer of back pain, I have seen first-hand the importance in looking after your body through treatment and maintaining balance in living a healthy life.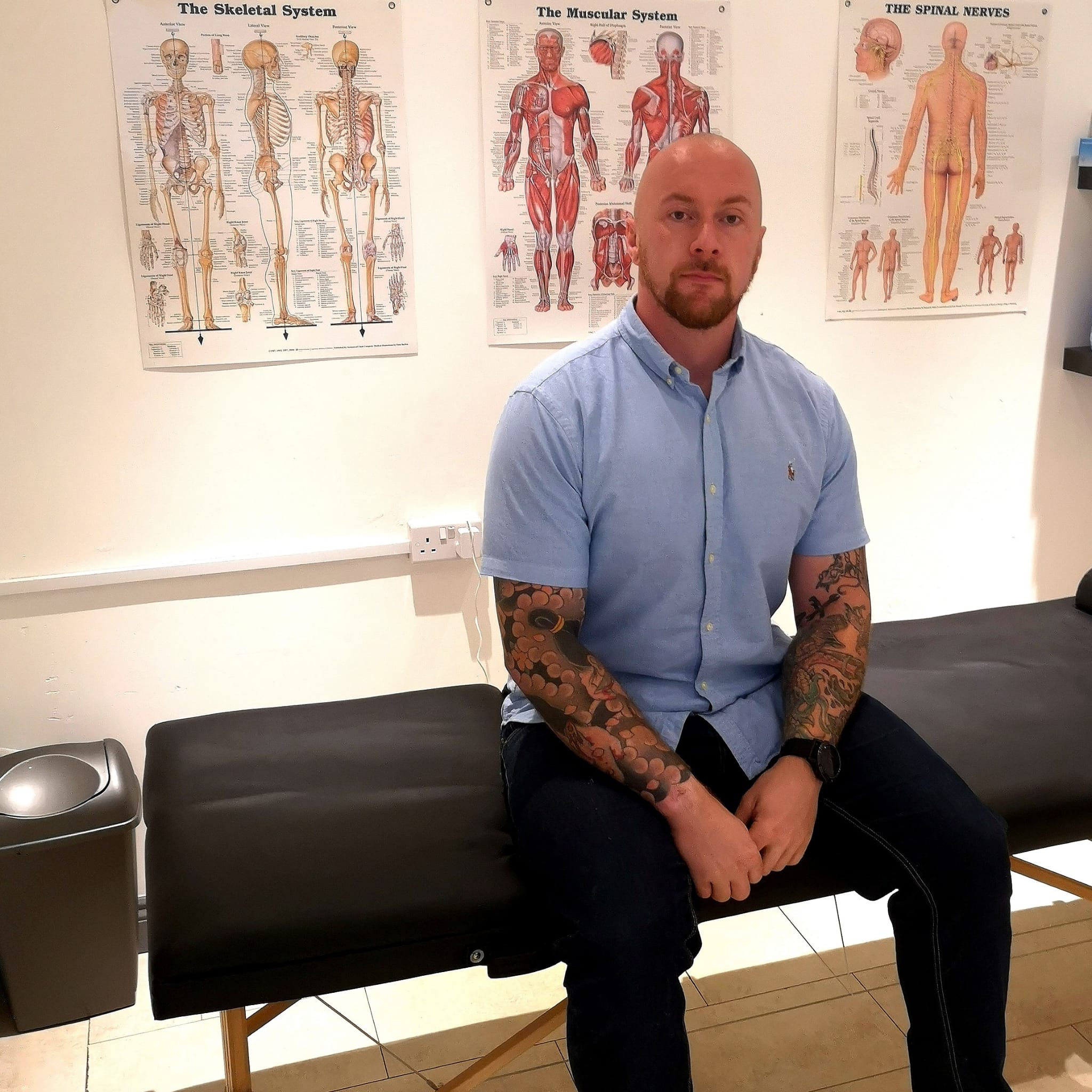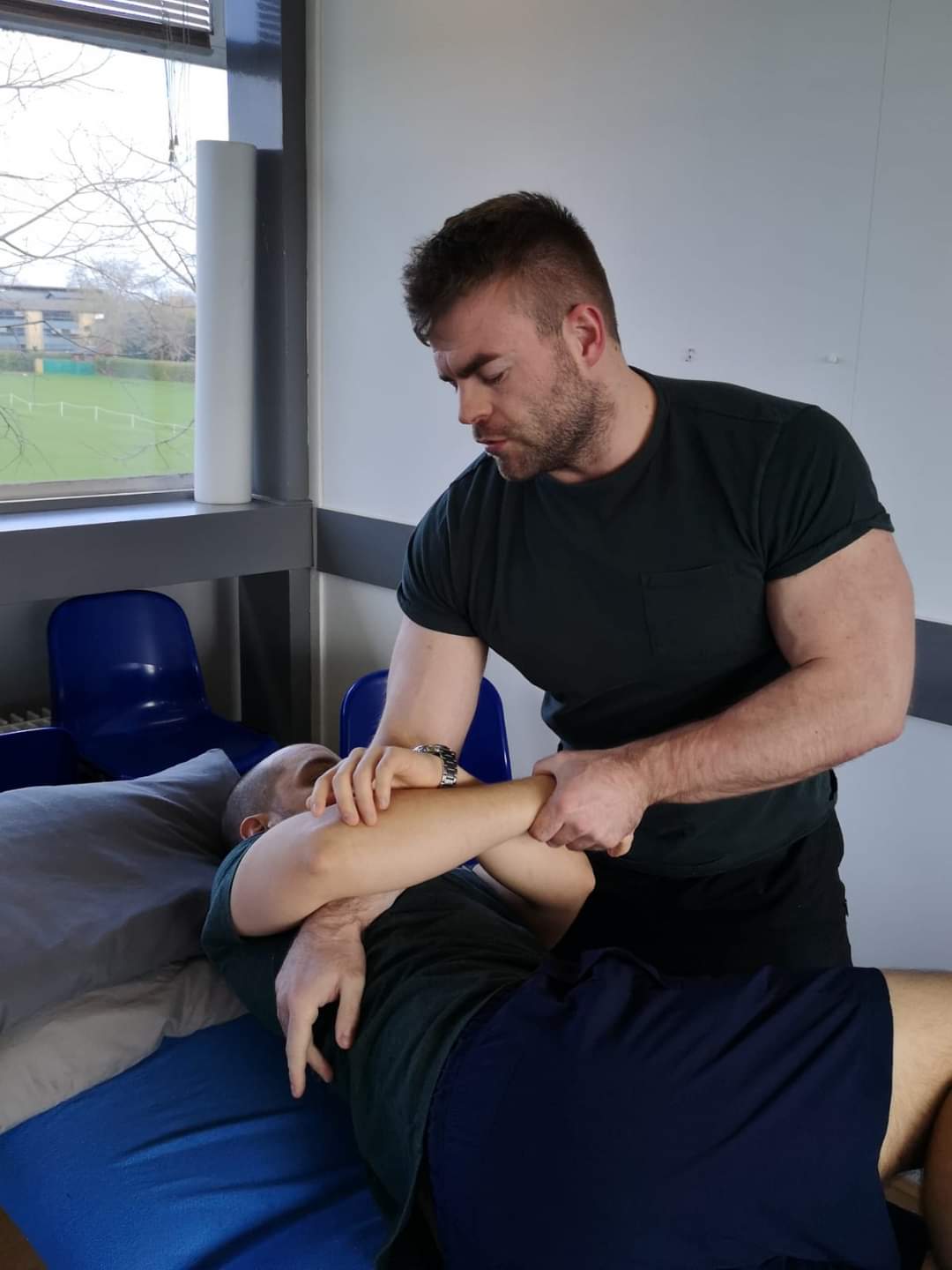 Ross Clark is a graduate of the Western School of Massage. He holds diplomas in Sports and Remedial massage, Manipulation therapy, instrument assisted soft tissue mobilisation and Therapeutic massage.  
Each treatment is tailored towards the needs of each individual. Ross incorporates postural analysis, mobilisation techniques, PNF stretching and myofascial stripping to help restore appropriate balance to his clients' muscles and joints.
Ross has a mixed client base which ranges from athletes who attend regular treatments as a preventive measure to injury and help them train more effectively for events alongside those who suffer from muscular conditions.
He is also a member of the Federation of Holistic therapists and regularly attends CPD courses to further his knowledge and skills.