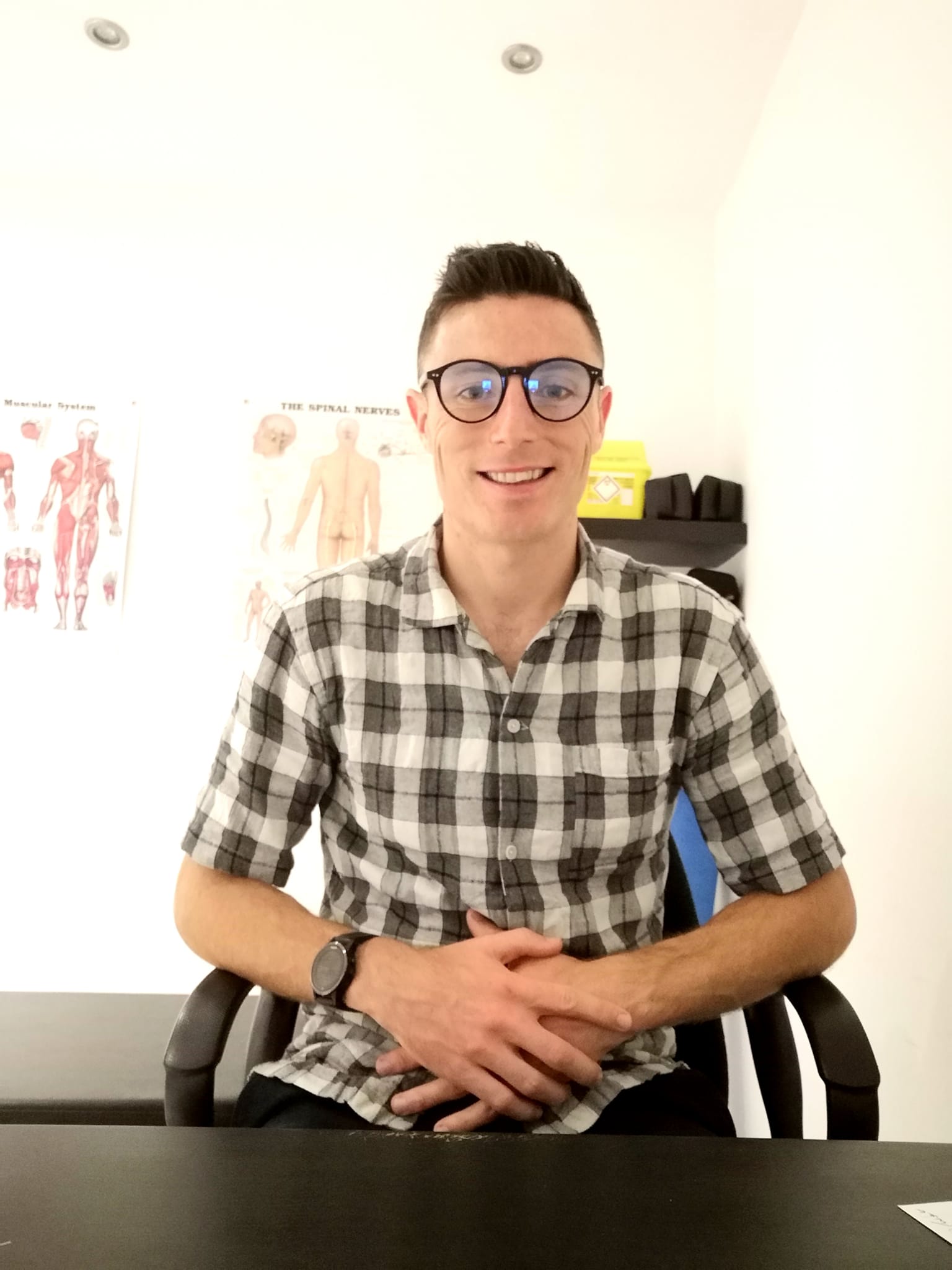 CHIROPRACTOR – MIKE DAVIES
First Visit:
The Initial appointment with your chiropractor normally takes between 45-60 minutes, where a thorough examination is carried out. This involves asking relevant questions related to your general medical history and also questions related specifically to the problem. Following history taking (when we have a good idea what we are dealing with) we will then carry out a physical examination, assessing the movement of joints/muscles, testing nerves and other relevant medical and orthopaedic testing.
Before treatment is given (providing no further tets/X-rays are required), the patient is sat down and examination findings are discussed. At this point we will tell each patient exactly what is wrong and how we can help you.
Follow up treatments:
Follow up treatments take approximately 15 minutes. You are told in the first visit how many treatments we think you will need. We have found from a recent file audit, that 90% of our patients showed >80% improvement in 4 or less treatments!
Treatment normally involves manipulation/mobilisation of joints to restore normal range of movement, soft tissue techniques to relax down muscles and expert advice.
As we move along in the treatment plan the aim is to see you less and less over time and give you the advice and exercises you need to maintain improvements and prevent a re-occurrence of symptoms. We always use the latest evidence when giving patients advice, so that we know what we are giving you has been tried and tested!
OSTEOPATH – JACK ARNOLD
Osteopaths prevent, diagnose and treat a wide range of health problems using manual therapy, exercise and advice. The aim is to promote the best health based on the individual needs of the patient.
Providing care that includes a range of interventions specific to each patient, including:
manual therapy techniques

physical therapy (rehabilitation and exercise prescription)

health advice

self-management guidance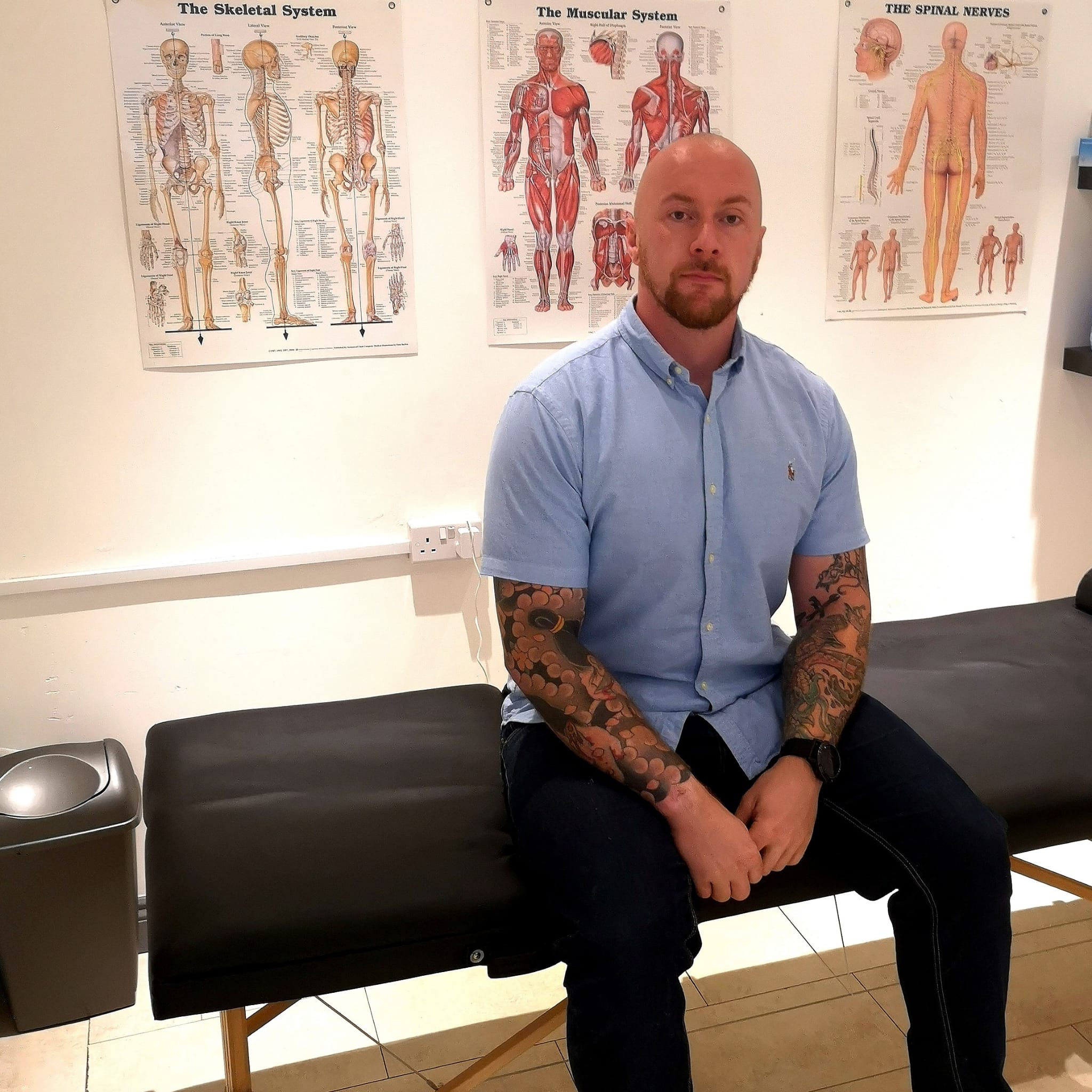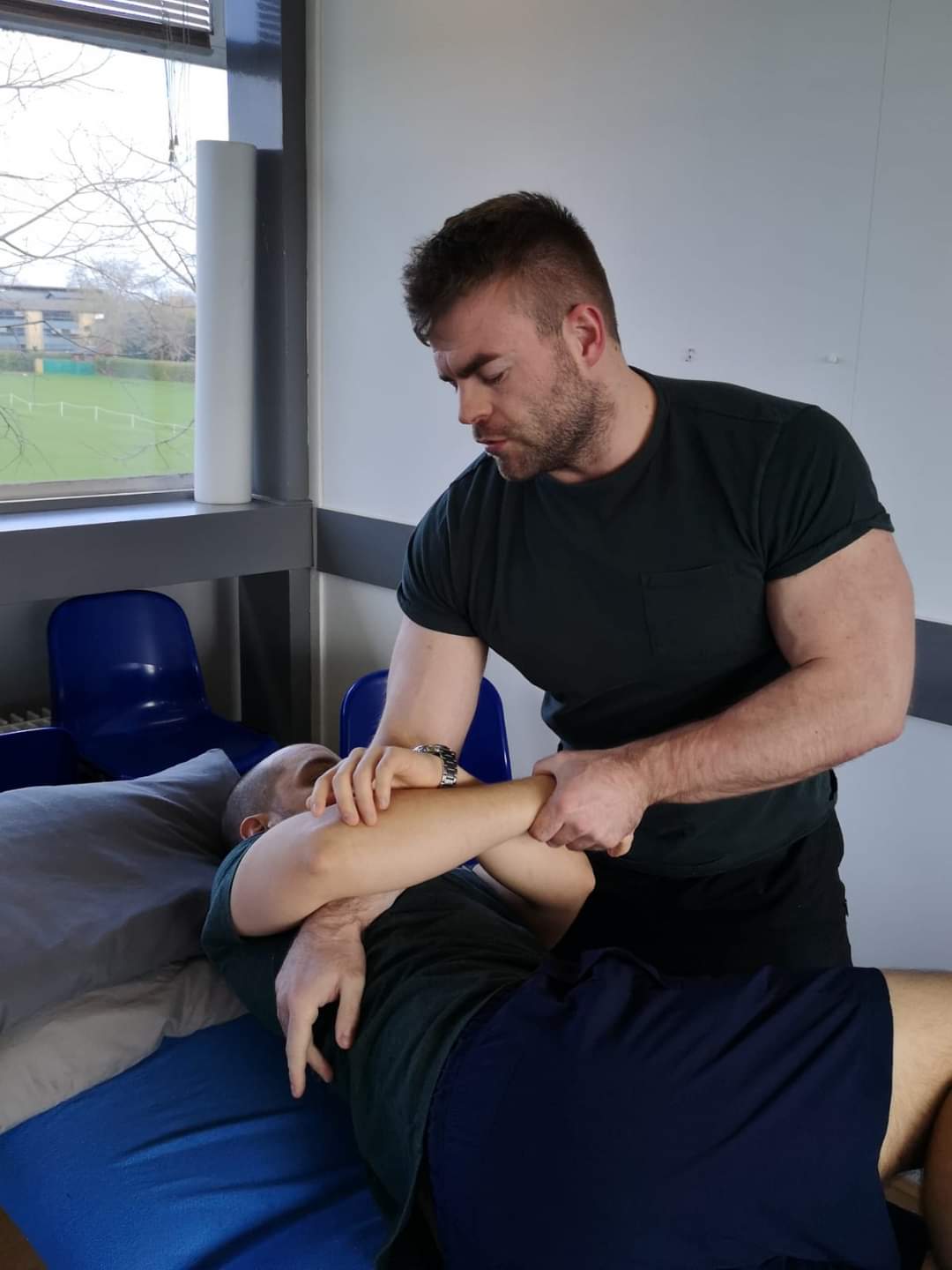 SPORTS MASSAGE THERAPY – ROSS 
There are many benefits of having a sports massage, such as:
Increased joint range of motion (ROM)

Increased flexibility.

Increased sense of well-being.

Decreased muscle tension.

Decreased neurological excitability (nerves more relaxed)

Decreased muscle spasms.

Better sleep.